With the new decade quickly approaching, I am starting to get antzy to organize for next year.
Call it my type-A personality creeping out, but I love me a weekly planner. For the last three years, I have kept a meticulous weekly planner with the help of the fantastic
Moleskine Planner
.
I heart this planner so much I can't wait to pick up a fresh, new one that is just waiting to be filled with weekly to-dos and parties.
But I was recently stopped in my tracks by
this
weekly planner: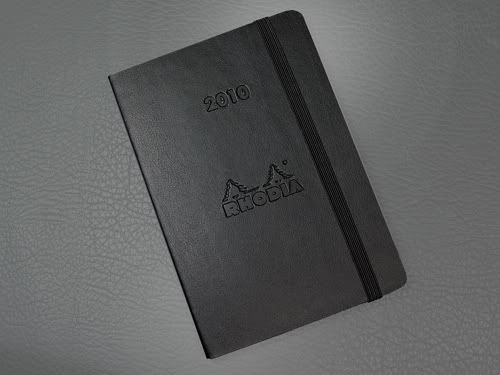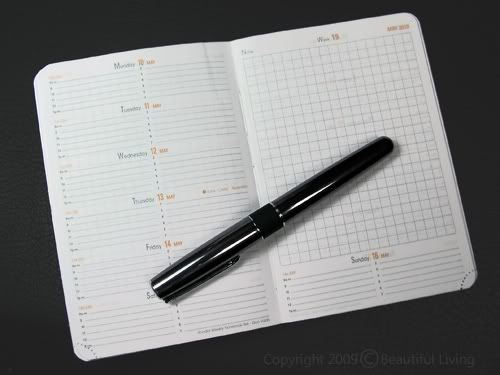 While it's not quite my favorite Moleskine, it has one major advantage: Both paper and manufacturer are PEFC certified (Programme for the Endorsement of Forest Certification).
What does PEFC certified
mean
: PEFC certified papers are made from bio-diverse forests that are renewable and nurture the original flora and fauna while guaranteeing the rights of indigenous people.
Wow, can we say perfectly modern and organic?
I tried to search Moleskin to see if they had a similar eco-friendly practice, but alas, I came up short. Looks like I'll have a new way to organize the new year.
Would you give up an old stand by just to be more eco-friendly?