Hi Lovelies,
It's a big day for me, not only is T-day less than one day away (a pregnant women's favorite holiday), but also, as of Noon PST, I am officially on maternity leave. Whoot Whoot.
After I have gobbled up all the food in sight- both Thursday at Thanksgiving and Friday at Friendsgiving- I plan on going shopping!!
But I've decided that I am going small this year.
Shopping Small and Local that is...
Some times I wonder how as a consumer I can make a difference, and for the first time in a long time, I feel like my shopping habits on the biggest shopping weekend of the year might actually mean something.
So I ask you, join me in shopping small this weekend.
I have to admit, one reason the ad caught my attention. It featured one of Mr. Spice's favorite shops in Austin-
Stag.
Here are a few things from local shops that I have my eye on:
A favorite gift in the past, a sea otter adoption and snugly stuff animal to support
The Marine Mammal Center
in Sausalito, CA. I've given this gift to both Mr. Spice and my Niece, and they've both loved it.
These charming earrings are from a local SF shop,
Covet
. They only carry SF Jewelry designers. This would be perfect for my best friend, sister, SILs or even Mr. Spice's step sisters:
Check out their
Karma Collection
; choose your favorite charity to support and get an awesome pair of earings!! It's genius.
For Mom and Dad and the hard to shop for in-laws, I want to check out our local Museum Gift Shop. The SF MOMA shop is more than fantastic, and they even have a
holiday catalog
:
My Dad, Brother and FIL would love a
shatterproof wine set
, $13 for 4:
Or Whiskey Stones, 9 for $20:
I personally, LOVE this
SF platter
, $90. Would my Mom or MIL like it as much??
And of course, I couldn't forget my favorite handmade website: Etsy. Check out their
holiday guide
or you can even
Shop Local on Etsy.
Baby Berry has gotten in on the Etsy action. While I am still waiting for Baby Berry's
newborn hat
; I did order a
little whale
decal from Etsy to help liven up our bedroom: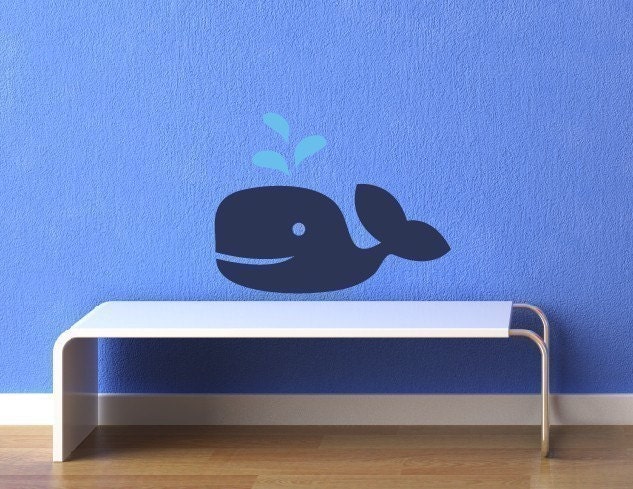 Can't wait to get it on the wall and show it off.
Or the PERFECT stocking stuffer made right here in SF,
BACON Lip Balm
. Bacon makes everything better!!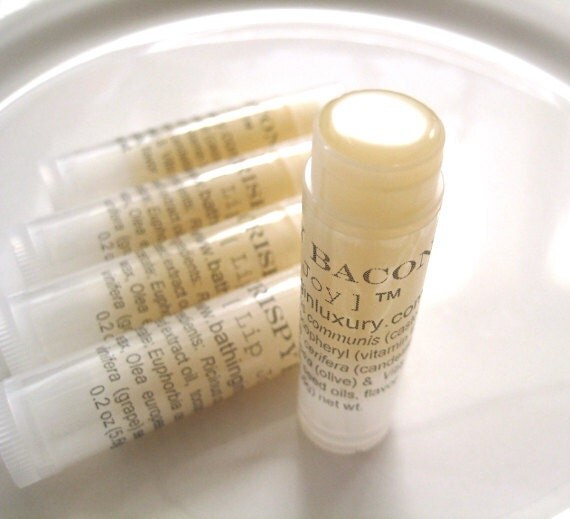 And instead of jumping on amazon.com or diapers.com to purchase last minute Baby Berry goods, I am going to our local baby/maternity shop,
Day One
.
If you still need some ideas for shopping local in SF- Check out the
7x7 Small Business Guide.
So, I ask you, are you shopping small on Saturday??
Where are you planning on going?
In case I don't see you here tomorrow- have a Happy Happy Thanksgiving!!