Putting Review Week on hold. I've caught an obnoxious head cold- again!! We leave for Austin, Texas first thing in the morning for a wedding, so I am trying my very best to get in shape for the flight and the festivities.
In the mean time, I can not get this coffee table out of my head. Isn't it all sorts of fantasticness??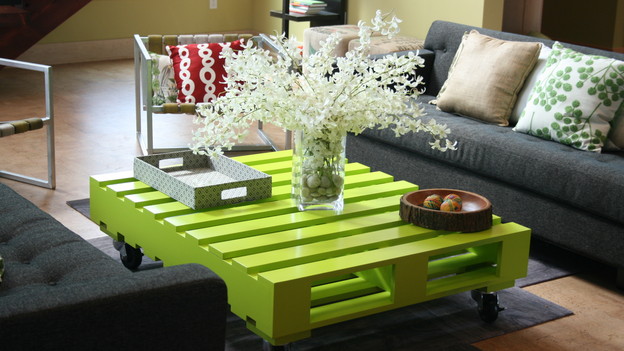 source.
The perfect pop of color. Thanks
Room Remix
for blogging about it.
So two questions for you this afternoon (1) what do/take when you have a head cold and a long flight!!?? (2) What's your absolute must do in Austin? We are only there for 48 hours! Ekk.