It's the little things in life that can make a day go from bad to worse or from bad to better.
Yesterday things went from bad to worse- just by a couple emails- and today they went from bad to better- just by a kind gesture and lunch.
Not sure what tomorrow will be like. But this year has been all about change for me, and now that the big things have settled down, I am noticing the little things. I am also noticing how BIG of an impact those little things have on me. In fact, most the time when I am down- it is from the impact of the little things. Not the big ones.
I am sure there is some self help book out there that could help cure my obsession on the little things. Or a test out there that would document this- like introverts vs. extroverts. Big change person vs. little change person?? Or is that what not sweating the small stuff is about??
Sorry, I didn't mean to write such a vague (slightly bummer of a) post. Basically, I wanted to write about adjusting to life's changes.Apparently, I have mastered the big ones. But the small ones are like a pebble in my shoe that I just can't shake.
That said, I really wanted to write about a few little things that I want. All under $50. Don't ask me why I just won't go out and buy them, but I will, some day- just not today!??
I just bought the Day Tripper from Scout by Bungalow in Denim. Love it!! Now I want the
Weekender in Ziggi Stardusto
. I need something kid proof, with a zip top and that can fit stuff for both Sugar Bear and I. Mr. Spice can take care of himself. And the price- a perfect $45.
Second, my wonderful Hubby gave me a simple gold necklace with a little "H" on it for my Sugar Bear. It's sweet, and I think
Dogeared's little whale charm
would look even sweeter with it. At my shower, someone gave me the sweet little whale '
Make a wish
' bracelet; of course, it fell off at some point in my pregnancy. So now I want the gold whale charm to keep forever. And only $34.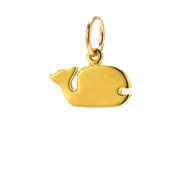 Or maybe I need the '
not to worry
' bracelet in rose gold for $38? Sound right up my alley!!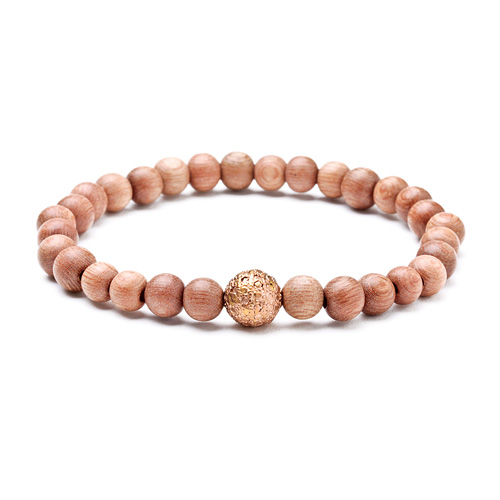 So there you have it. Little things in life are getting me down, and three little things that 'might' make it all better!! Well, at least put a bandaid on the situation.
When you see little things that you want- do you go out and buy them or hold off?