So we've been putting off seeding our back yard in case we got a late September heat wave, but with the early morning chill, I think it is safe to start seeding the yard ASAP. It just means watering it a couple times a day- and our back yard sprinklers are NOT on the timer. Bummer.
Another bummer- the yard looks pretty sad, and we are having friends over on Friday night for a BBQ- yes, that's tomorrow.
Just a reminder: Here's where we are on our backyard:
For the yard area, I envision a nice plush grass. A swing for Sugar Bear hanging from one of the limbs on the Redwood in the corner.
And maybe a couple colorful Adirondacks chairs from
o.co for $122
, yes please.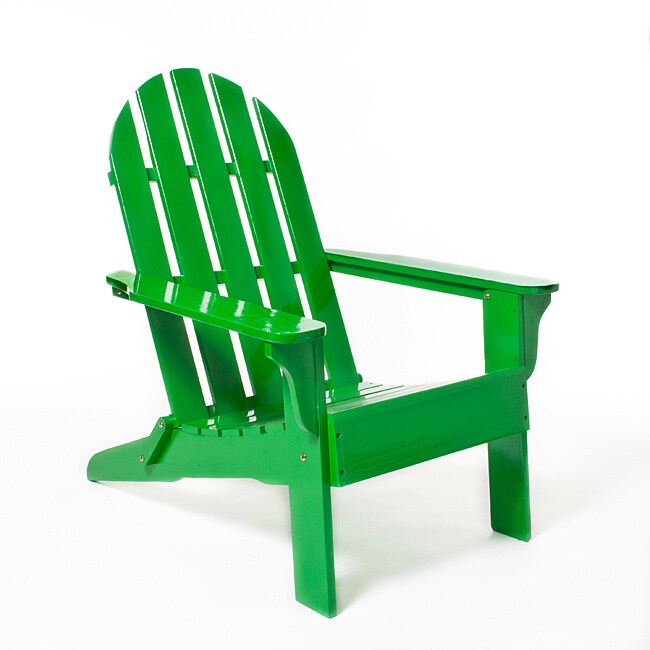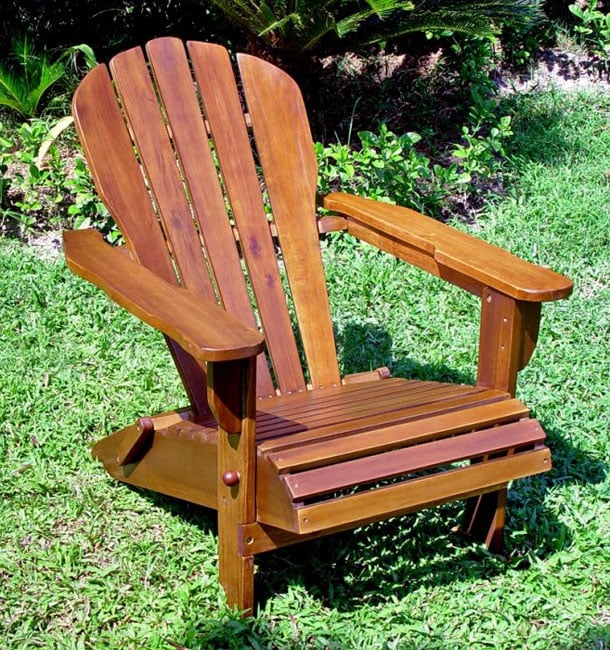 And here's what I wish our dining area looked like:
I'd love the 1964 corrugated roof to be gone, and a wood trestle in it's place.
Sigh, this isn't going to happen by tomorrow.
But maybe I can hose everything off and at least add some candles, placemats and flowers to the table??
Any other quick fixes that I can do in the next 24 hours?